Ng Solution Cleaning offers a full range of customized services according to your needs and budget.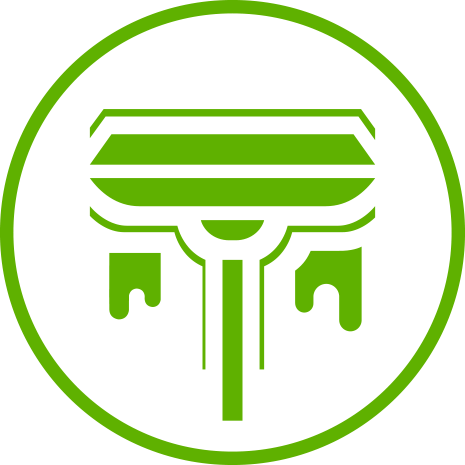 We offer COVID19 Disinfection Services for both Residential and Commercial properties. This disinfection will be used with an EPA-Approved disinfectant that is used to fight against COVID19. There are three different treatments of Disinfection: Confirmed Case Treatment, Preventative Treatment, and Recurring Treatment.
A thorough walk-through will be performed prior to cleaning to identify any special circumstances or damage, and to determine which tools are needed and best plan to access windows. All necessary equipment and supplies will be furnished by our technician. Only trained & insured technicians will perform all work. Each window will be treated with care and specific products to best protect and clean for optimal results! Upon completion, all equipment, signs and supplies will be removed.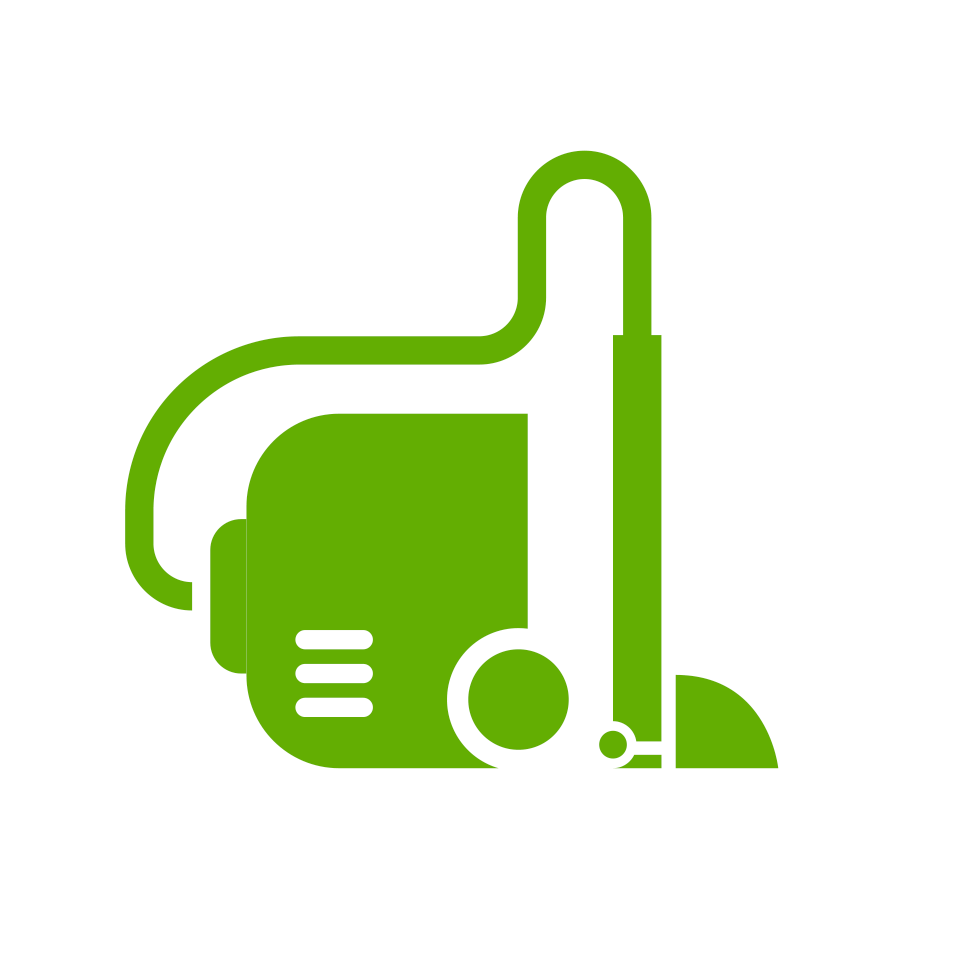 Carpet and Floor Cleaning maintenance
Carpets can be a hassle to clean but our experts have you covered! Residential Services- Use Hot Water Extraction System Commercial Services- Use Bonnet Pad System An initial thorough walk-through of the carpeted area will be performed prior to cleaning; identifying carpet fiber types, heavily soiled areas and/or possibly permanent stains. Area will be cleared as much as possible, to allow for a smooth, complete and effective carpet cleaning process while minimizing any unnecessary disruption. All necessary supervision, equipment and supplies will be provided by NG Solutions. Furniture, chairs and other items will be returned as close to their original location as possible, unless doing so would slow or inhibit thorough drying