We customize an office cleaning program specifically suited to your needs.
Are you tasked with managing a commercial space? Keeping your business neat and clean is an integral part of maintaining your facility, improving productivity, and therefore attracting and retaining customers. So if you need a thorough, reliable commercial cleaning service to come in and keep things tidy, turn to Ng Solutions Cleaning. We offer a variety of packages designed to suit your needs and keep your facility looking its best.
COMMERCIAL JANITORIAL CLEANING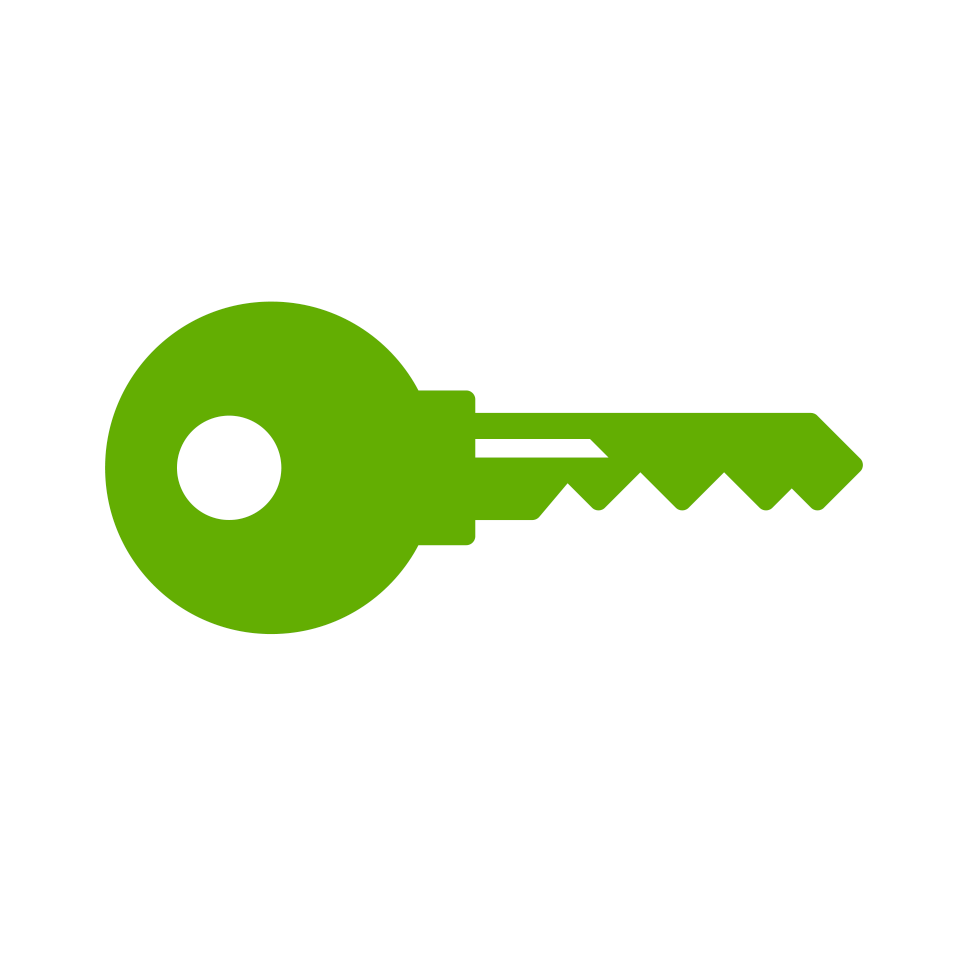 Maintaining a clean, healthy, happy environment for your Davie, FL, employees and customers is an important part of your dedication as a business owner. And with Ng Solutions Cleaning, it's easy. Our carefully selected cleaning professionals pride themselves on providing outstanding and attentive service, and our commitment to quality ensures that no detail goes unnoticed.
COMMERCIAL OFFICE CLEANING
A clean, fresh facility makes a great first impression on your customers. But a dirty, disorganized office is more than just unprofessional; it's unhealthy and unhappy. Carpets, kitchens, bathrooms, computers and office surfaces can harbor harmful dust, allergens, and viruses. And no matter what business you are in, dusty odors and dingy floors are anything but pleasant.